We know how tiring it can be to deal with buyers that don't take your car seriously. Scrapy offers something different from the time-consuming phone calls and emails that turn into uninterested buyers. Instead, we make the best cash for car offers possible by gathering relevant information about your car. When selling your car for scrap with Scrapy, we'll ask you about your vehicle model, its make and its condition. By answering these quick questions, you'll get the value you truly deserve for your vehicle.
Receive an offer instantly
Selling your car for scrap doesn't have to take days or weeks to do. With Scrapy, we pride ourselves on getting you a great offer for your car in just a few minutes. All our offers are obligation-free, meaning you don't have to accept them in order to find out the value of your vehicle. Thanks to Scrapy's excellent customer service and our knowledge of scrap cars, many of our sellers are thrilled with our price offers and gladly accept them.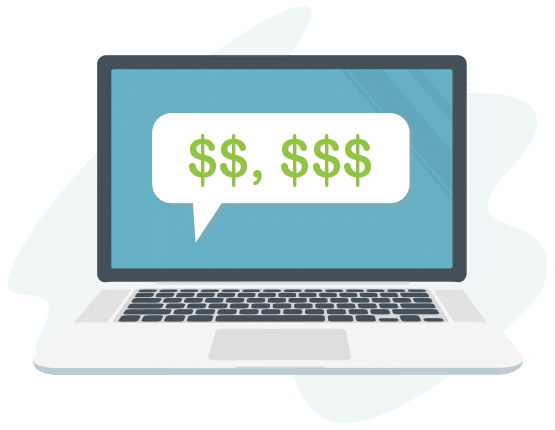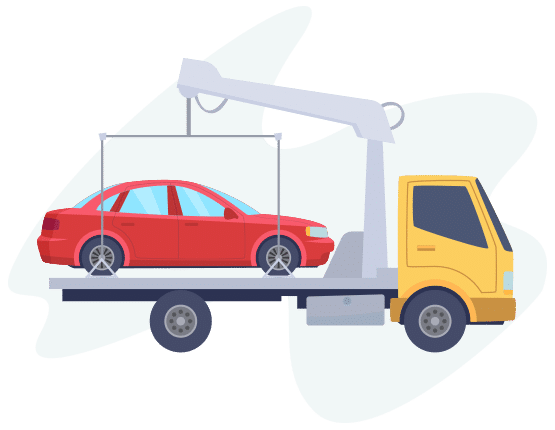 Scrapy believes people selling their car for scrap deserve only the best customer experience possible. That's why we let you choose when you'd like us to come and collect your junk or scrap car. All you have to do is choose a time and date and we'll be on our way to remove your vehicle. When we arrive, we'll do a brief check of the vehicle to make sure all the information you've given us is correct. We'll also quickly look at the documents belonging to the vehicle to check that everything is in order before setting off with your car while you get to enjoy your cash. 
We give you cash on the spot
Now for the best bit when selling your car for scrap, the cash reward! When we collect your vehicle, we'll pay you on the spot. Not only do you get great cash for your car, but you'll also be doing your bit to help make the environment more sustainable. A green reward for a green choice, you can enjoy your new cash and have more space on your driveway for a new addition. With Scrapy it's that simple, yet so rewarding!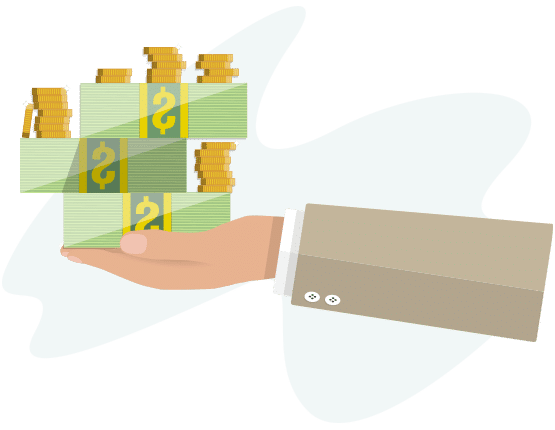 Don't waste your time looking for a buyer, get an offer now.