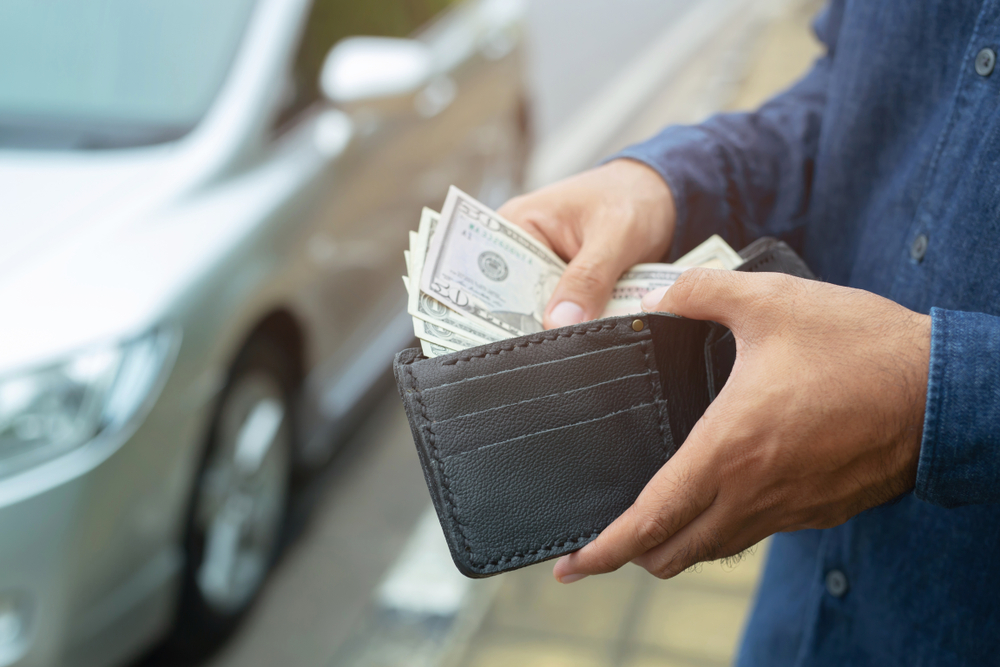 Earn Money for Your Scrap Vehicle
Published: 18 February 2023
After having taken your family on more road trips than you care to remember, your beloved roadster now sits comfortably in your garage, gathering dust and taking up space. Efforts to repair it have proved useless and the car remains non-functional, but you still can't bear to part with it for sentimental reasons.
Aside from the fact that keeping such a large and purposeless item on your premise makes little sense, parting with your cherished vehicle may be more bearable for you when you realize there's big money in selling used and non-functioning cars. Earning money for your scrap vehicle is guaranteed when you consider the value of the parts and materials that make it up. Although selling the parts yourself is an option, it's quicker, easier, and more convenient to sell to an automotive scrapyard like Scrapy!
Option 1: Strip Your Car for Parts and Materials
Just because your car is old, damaged, or non-functional, doesn't mean that the parts contained with it are. For example, although your engine might be dead, your catalytic converter, stereo system, or headlights might still be perfectly functional and could fetch some significant money online or with scrap dealers.
One of the most sought-after, easy-to-remove, and valuable car parts to resell is the battery. Many car owners would rather buy a used battery than a new one, as brand-new batteries can easily run anywhere from $250-$1000. Additionally, dead or non-functioning batteries are sought after by scrap dealers, who earn good money by recycling them. Car batteries are also relatively easy to remove, so you shouldn't have any problem translating that specific part into cash quickly and easily.
Earning money for your scrap vehicle isn't just relegated to a battery, as other parts of your car are just as valuable. Items like car seats, seat covers, gearsticks, steering wheels, and wipers are also easy to remove and can fetch good money online and from scrap dealers. Of particular note is the car's stereo or sound system. Often sought after by online shoppers, a basic stereo system can easily fetch a few hundred dollars, while more advanced systems can run into the thousands.
Provided you are an automotive enthusiast or an experienced mechanic, stripping the rest of your car for valuable parts and materials will be a time-consuming but lucrative process. But what if you are not an expert and don't know a blowtorch from a tiki torch? Is there no way to earn money for your scrap vehicle? This is where experienced scrapyards like Scrapy come in.
Option 2: Earn Money for Your Scrap Vehicle with Scrapy
Earning money for your scrap vehicle doesn't just have to be left to mechanics and automotive professionals who have the technical knowledge and/or time to strip down a car for its parts and materials. Anyone can earn hundreds or even thousands of dollars for their used, damaged, or non-functioning cars through an experienced and professional scrap yard like Scrapy. 
Simply visit our website (or call us) with all your car's pertinent information, input it into our system, and receive your quote. Should you accept, we'll send a towing team to your house to pick up the car and pay you, in cash, on the spot. Once your vehicle is on-site, we'll handle the dismantling- leaving you to enjoy your profit effort-free!
Earn money for your scrap vehicle with Scrapy today! Contact us for a 'quick, easy, and effortless transaction!