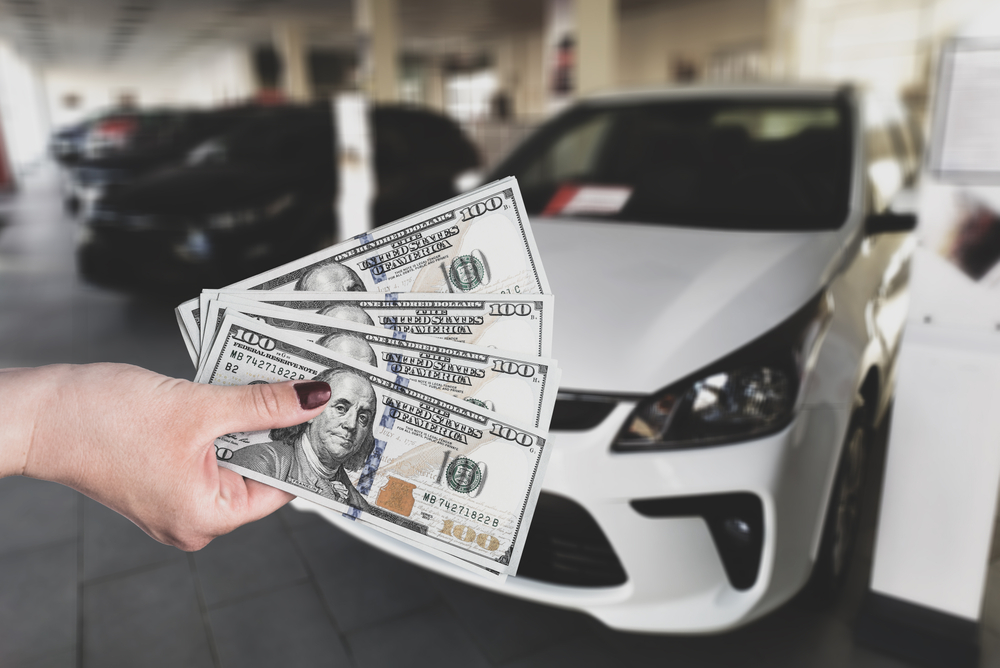 How to Get Cash for Damaged Cars
Published: 28 February 2023
If you find yourself in the position of having a damaged, undrivable, or non-functioning car stored in your garage or driveway, consider getting rid of it. After all, it's not as if you'll be driving it in the future, especially if it will cost more than it's worth to repair, is damaged beyond use, or is simply non-functional.  
It may seem surprising for people to learn that even these types of cars can be worth quite a bit of money to scrapyards like Scrapy. Aside from getting cash for your damaged or non-functioning cars, you can make much-needed space on your property while helping the environment. Scrapy's patented process makes it quick, easy, and profitable!
Make Space
An immediate bonus of selling a damaged or non-functioning car is having extra space in your garage or driveway. At an average of 450 cubic feet in volume, getting rid of a car can make space for other items such as garden tools, storage containers, bicycles, and children's toys.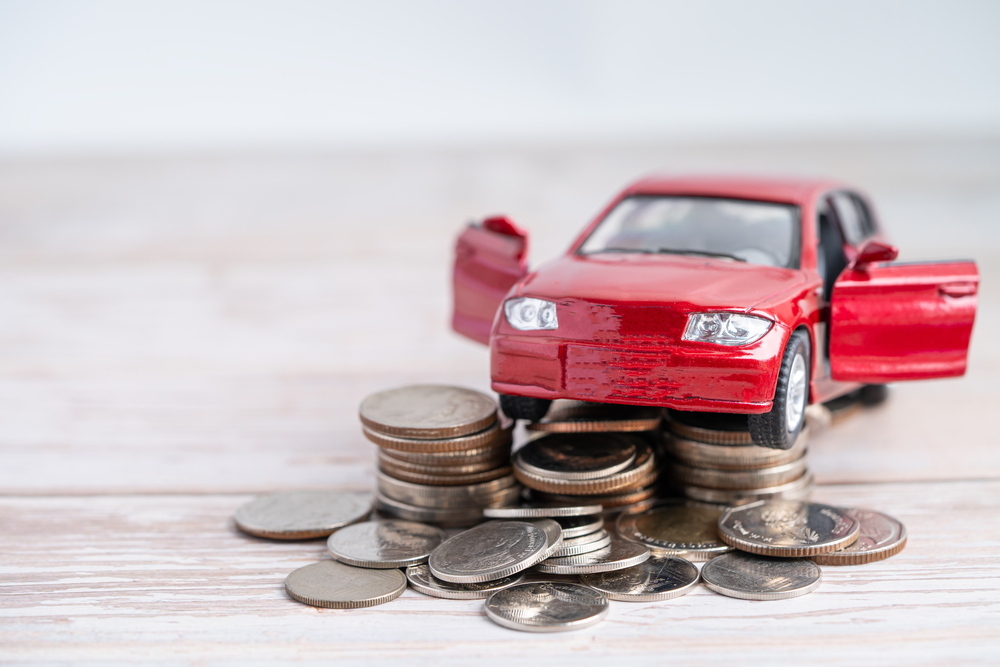 Make Money
Depending on the make, model, and condition, selling your scrap or non-functioning car for cash can give you anywhere from a couple of hundred to a couple of thousand dollars. Getting that type of cash for a damaged car is much better than having it sit on your property gathering dust, and can help you realize some short or long-term financial goals. With the extra money you can repair a faulty appliance or get a new one, shop for a new car, take a vacation at an all-inclusive resort, invest in stocks, or buy something for yourself you've always wanted but never had the extra money for. 
Help the Environment
Another thing that many may not realize is that even damaged or non-functioning cars are valuable sources of recyclable parts and materials. When such a car is bought by Scrapy, it is stripped of functional components such as headlights, catalytic converters, and engine parts, which can then be refurbished and resold. Additionally, damaged or non-functioning cars are great sources of metal, rubber, plastic, and fluids that also be refurbished and transformed into things like kitchen appliances, windows, pavement filling, and yes, even other cars and vehicles! Recycling parts and materials save car manufacturers from expending resources in extracting and processing materials and manufacturing goods, reducing their carbon footprint and aiding the environment immensely. 
The Process: Getting Cash for Damaged Cars
Getting cash for damaged cars has never been easier than with Scrapy. Simply check out our user-fiendly website or contact us via phone with all the pertinent information regarding your car, like its make, model, and history of damage and repairs. (It's also a good idea to have, on hand, pertinent documents such as your proof of ownership, registration, and insurance information). After a quick interview process, our representative (or website) will provide you with a quote for your scrap car. Should you accept, our representative (or website) will schedule a date for your car to be towed. A Scrapy towing team will remove the car from your premises free of charge, and also pay you, in cash, on the date of the pick-up. It's just that easy!
Contact Scrapy today and get cash for your crap or damaged car!